About Us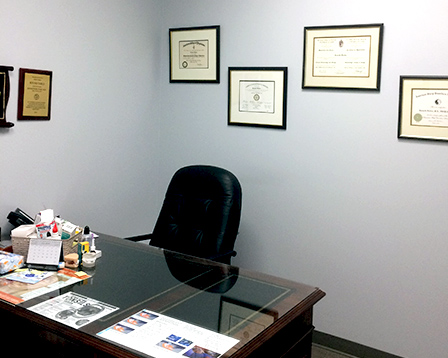 Our Pickering, Whitby and Bowmanville Sleep Clinics have been serving the Durham Region for many years.  We diagnose and treat patients from the age of four years old and up with a variety of sleep disorders.  Dr. Kenneth Buttoo is an American Board Certified Sleep Physician and is the Medical Director for the three clinics.  Dr. Buttoo has a long history of serving the community.  He has co-authored many articles regarding sleep disorders.
Our Technical Director Haris Sabanadzovic is a Registered Polysomnography technologist.  He has worked in the field for several years and is responsible for the Policies and Procedures of the lab, Quality Control of the collecting and scoring technologist.  He ensures our technologists are knowledgeable and up-to-date with their medical education and certifications. Haris adheres to the guidelines termed in the Independent Health Facilities Guidelines.
Our Office Manager Jennifer Rigby is responsible for the daily operation of the offices, including the scheduling of our staff and overseeing of patient information.